Technical marvel – compact design.
Developed and produced in Denmark.
With Zeaeye on board, you're always just one press away
from speaking directly to the rescue service.
Order now
We've put together a box filled with everything you need to get started.
Controller

Adapter

See features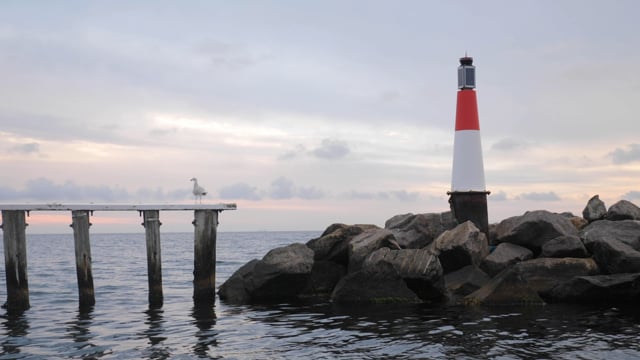 Try us out for 100 days. If you're not satisfied,
you'll get your money back.
Order your setup
Here you'll find guides and answers to most questions
We'll reply within 2 working days
Call us weekdays,
10.00-11.30, 12.00-14.00

+45 71 96 90 86

Chat with us

We're online