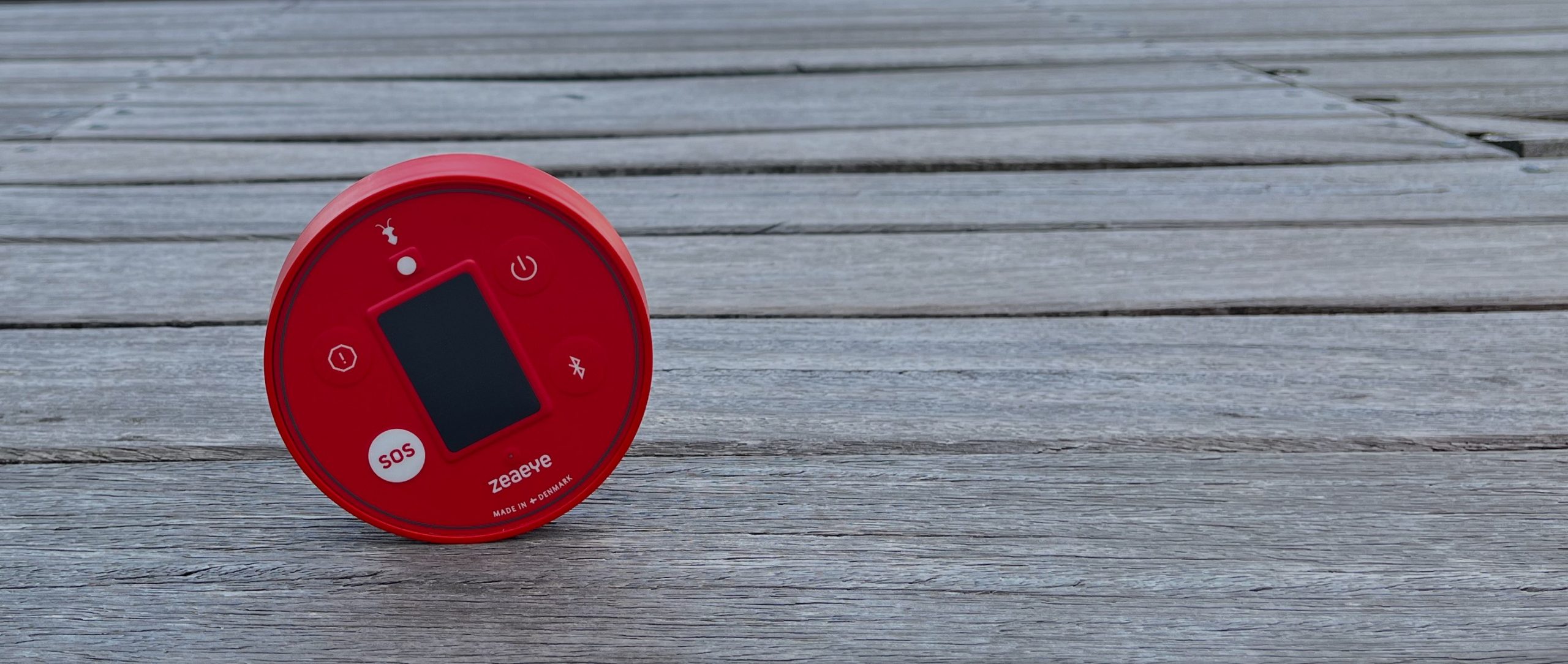 ZEAEYE
Your safety at sea is our biggest priority.
We want to make maritime safety and tracking available and user-friendly for EVERYONE By maritime safety we mean real safety, not just an app. We build our own hardware and software from scratch, to provide you with the best quality atsea.
We question an old-fashioned and conservative industry. Believing that everything is possible, has been the key motivator to our development. We build our products to become better over time, just like ourselves.
Try us out for 100 days. If you're not satisfied,
you'll get your money back.
Order your setup
Here you'll find guides and answers to most questions
We'll reply within 2 working days
Call us weekdays,
10.00-11.30, 12.00-14.00

+45 71 96 90 86

Chat with us

We're online