One press for instant help
With Zeaeye on board you're always just one press away from speaking directly to the rescue service through two-way communication.
Get guided to help
The Controller makes sure you use it correctly via the built-in voice guide, that will let you know if something is done the wrong way.
Assistance call
Immediate help – even in non-life-threatening situations. The assistance button makes it possible to call for help, if you e.g. run aground.
One press for instant help
With Zeaeye on board you're always just one press away from speaking directly to the rescue service through two-way communication.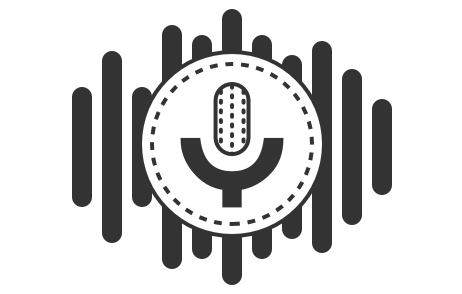 Direct two-way S.O.S call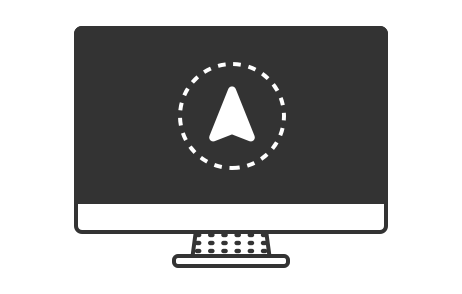 Automatic sharing of data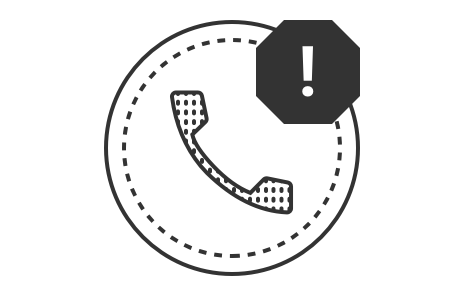 Assistance call in non-life-threatening situations
Geo-fence technology
Zeaeye uses geofencing to automatically start and end a trip. By using the GPS satellite network the Controller sets a virtual border that allows it to start and end activities by itself based on location and movement.
Automatic trip log
Zeaeye automatically tracks your trips on the water and provides you with a total overview in the new Zeaeye Portal that can be accessed via both mobile and web.
Tailored to you
Set your Controller to your needs to get the most out of your Zeaeye setup. With wireless updates you're always in full control.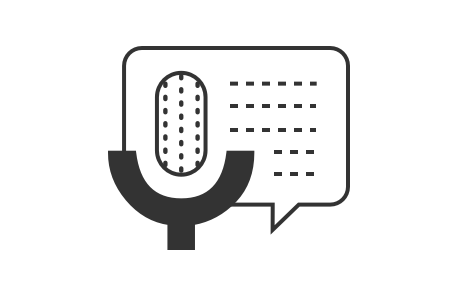 Set the sound and voice guide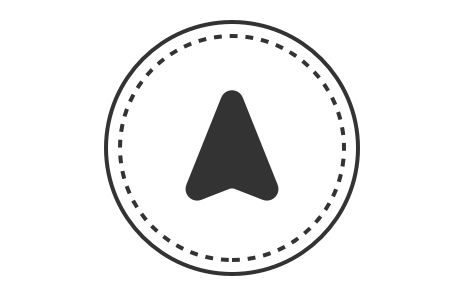 Choose tracking sensitivity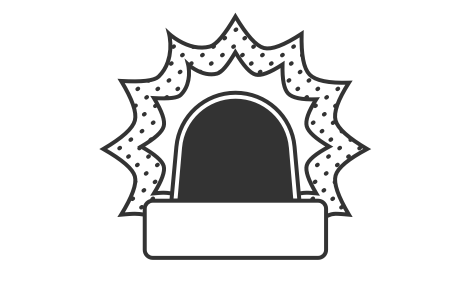 Activate theft alarm
Fully charged throughout the season
Even if the Controller is wireless, it's built to stay charged the whole season.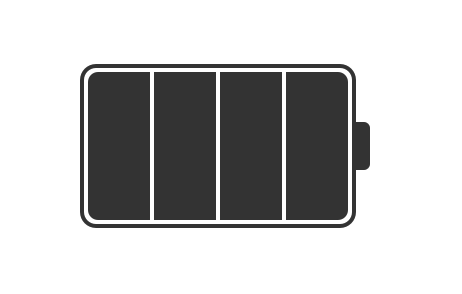 2.500 mA battery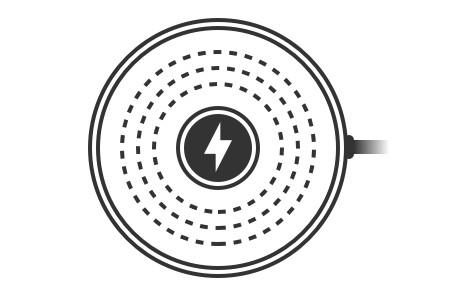 Wireless charging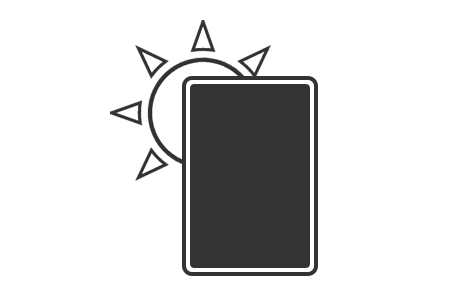 Built-in solar cell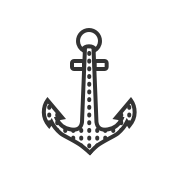 10.132
trips
Safe trips tracked by Zeaeye users.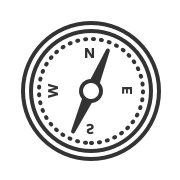 151.845
nautical miles
Safe nautical miles traveled by Zeaeye users.
privacy_tip
Frequently asked questions
expand_more
What do I need to get started?
Our setup consists of a Controller and a subscription. You can order it here via our shop. No screws or tools are needed, the Controller is mounted with a self-adhesive holder.
Step-by-step guide
expand_more
What happens when I press S.O.S?
First of all, check if emergency calls are supported here. When holding the button for 3 seconds, S.O.S is activated. The Controller will sound an alarm tone and automatically call the rescue service that you're connected to. Someone from the rescue service automatically receives your information and will speak to you directly via the Controller.
Read more about S.O.S
expand_more
Where can I use the Controller?
The Controller will track your trips during coastal sailing in most countries. If you reach an area with a poor connection, the Controller will still collect data, and upload it as soon as the connection is stabilized. When making an emergency call you will always reach the rescue service in your own country.
expand_more
How often does the Controller need charging?
The Controller is developed to stay charged with support from the built-in solar cell. If needed, you can always use the wireless charger that comes with the Controller. We've designed the Controller to be robust and waterproof, which is why wireless charging is needed, as there are no unnecessary inputs. If placed correctly where it gets the most sunlight, you might not need the wireless charger at all.
Read more
Still in doubt?
Chat with us
Call us
+45 71 96 90 86
weekdays, 10-11.30 and 12-14
Send an e-mail
support@zeaeye.com
we'll reply within 2 working days